Official album cover for Dawn Richards "Wake Up". 
The song/cover is live and available on all 
platforms
.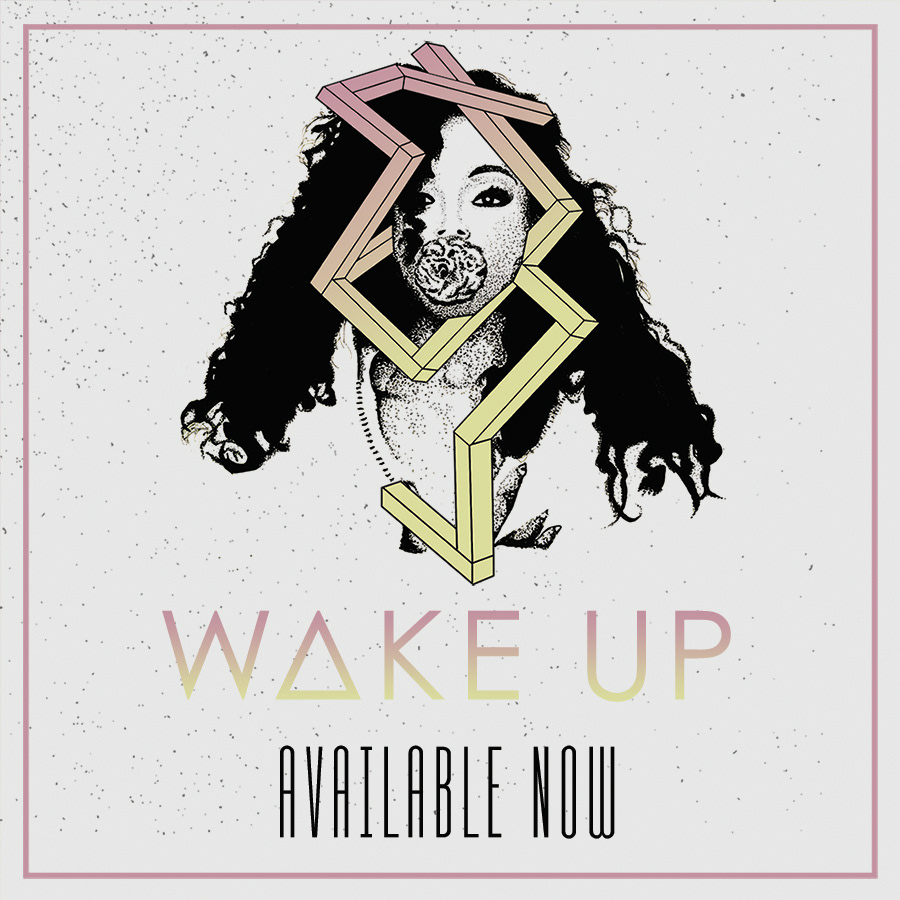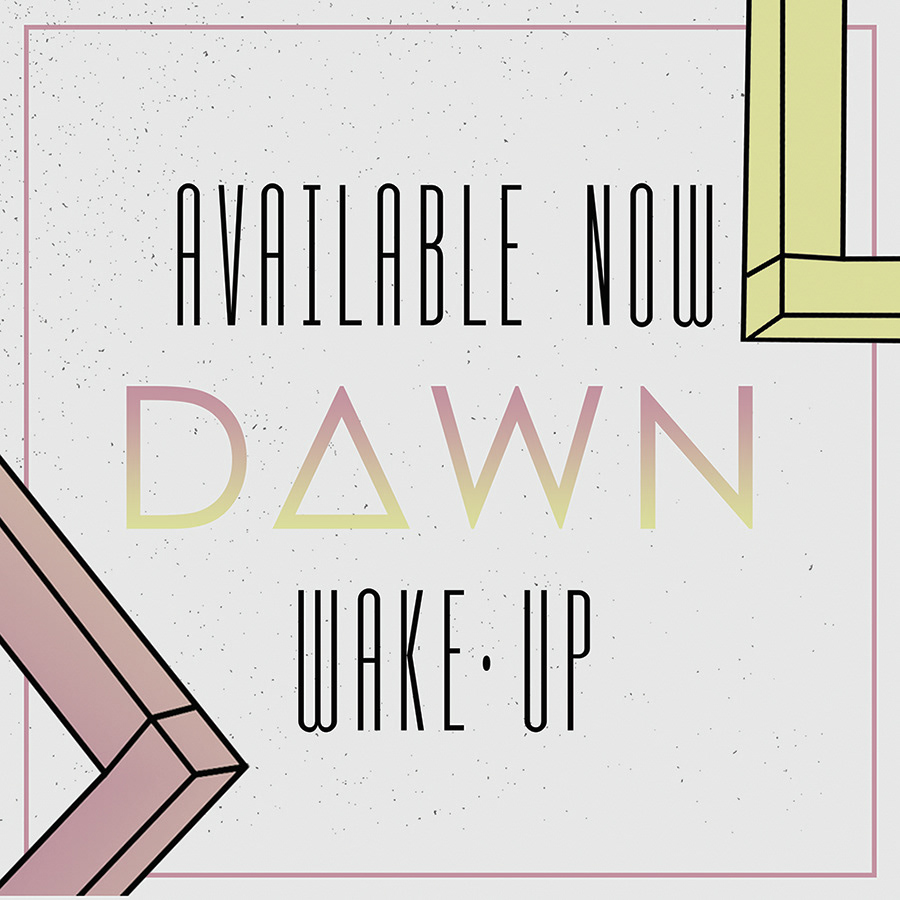 Social media components used to promote the song alongside its release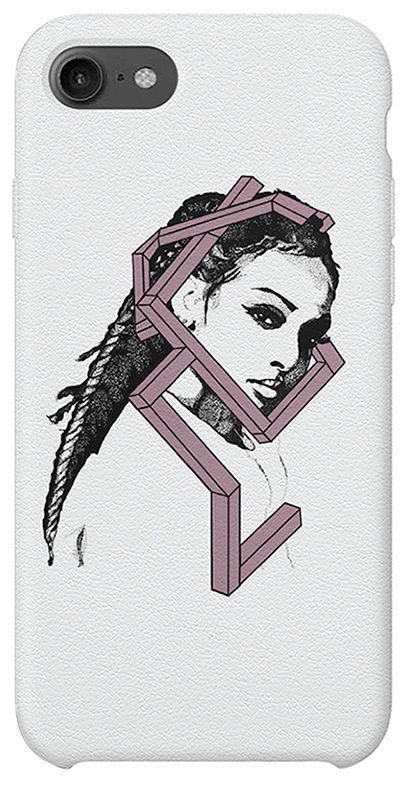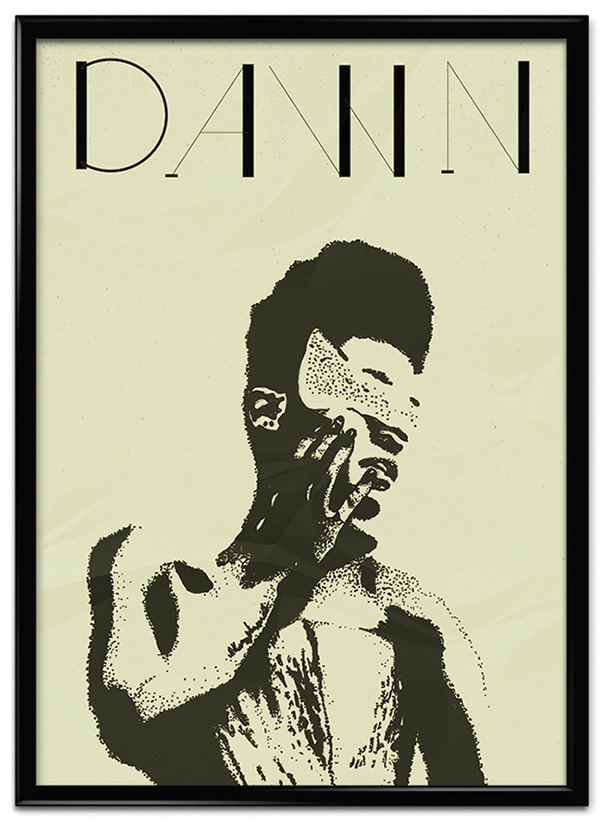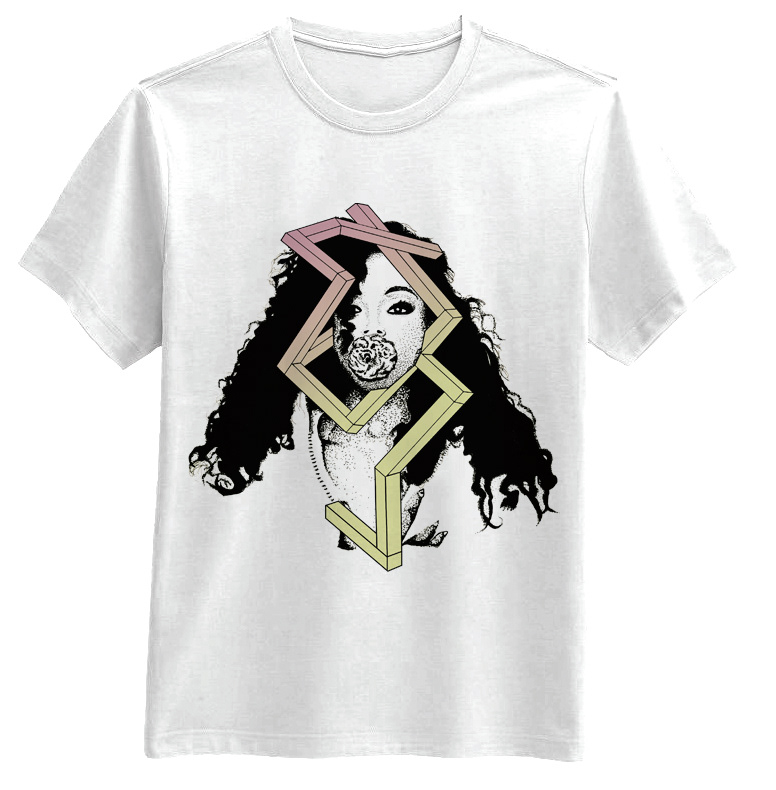 Some of the merchandise created to sell on Dawn's website during the release of the new song to help promotion. Items included multiple T-shirt designs, posters and phone cases.
Motion graphics, audio visual created with Dawn and her team for "Wake Up".