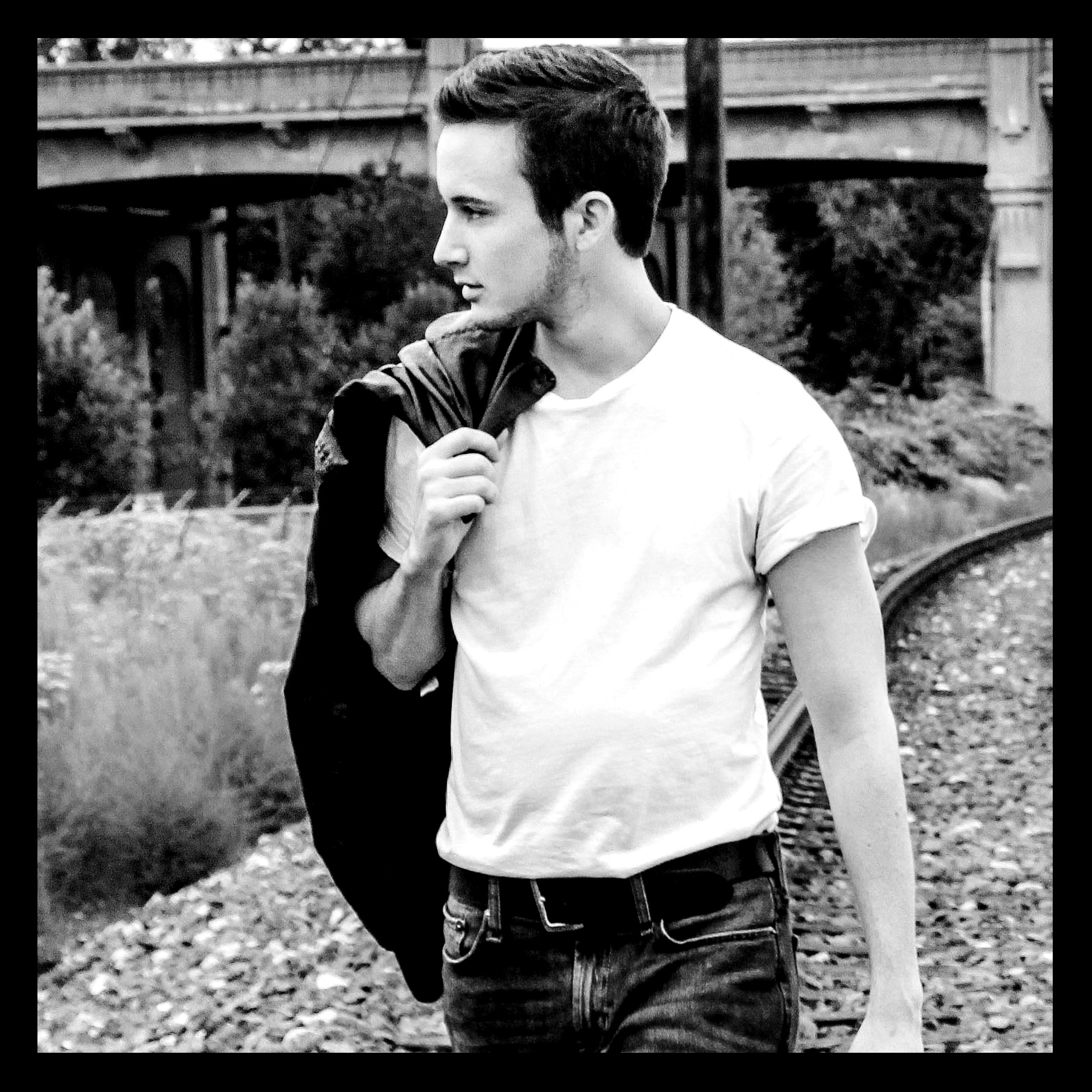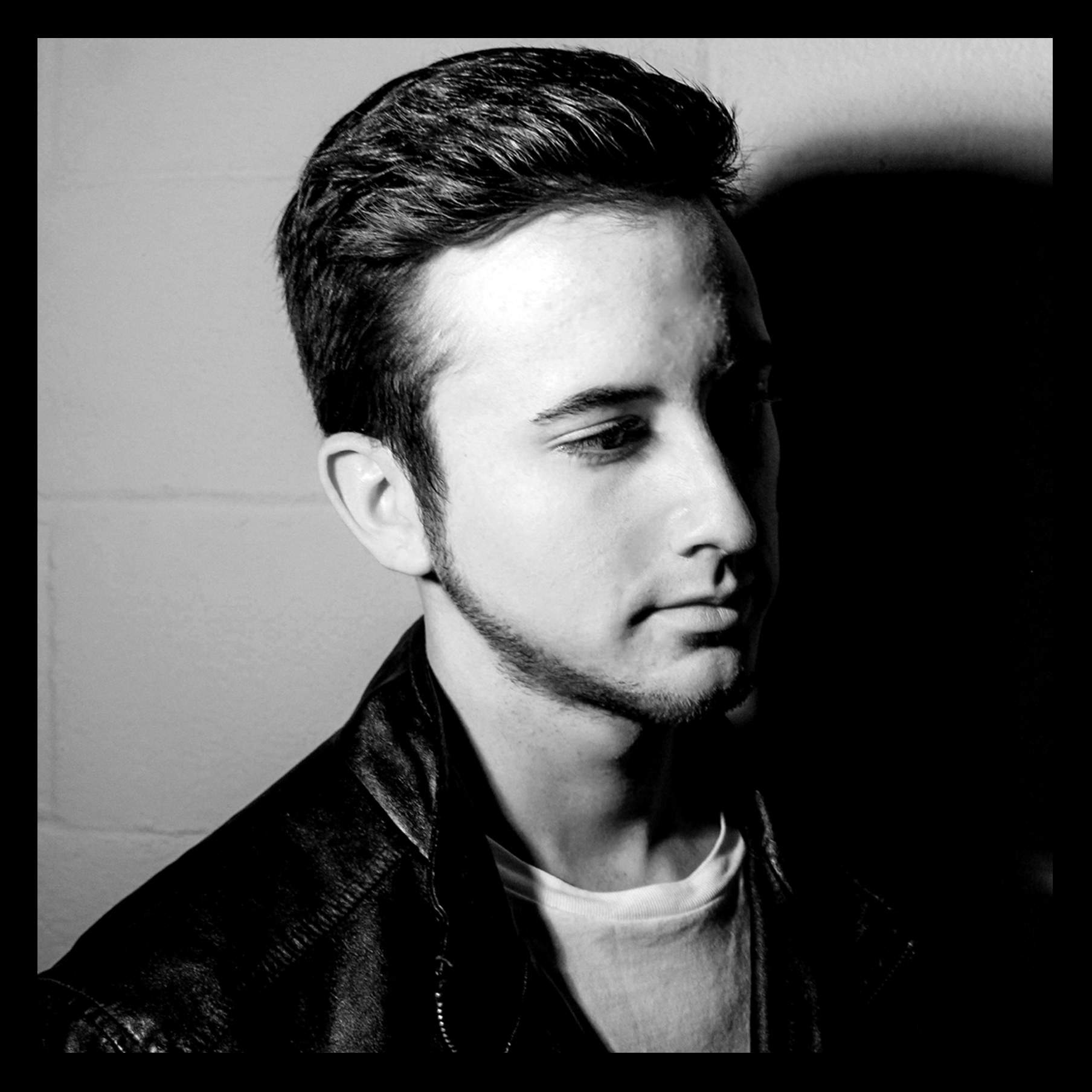 Currently, I am seeking full time and/or freelance opportunities. 
I recently graduated 
Magna Cum Laude
 from 
Kutztown University of Pennsylvania
, with a 
Bachelor of Fine Arts in Communication Design
, with a focus in graphic design, advertising, and interactive design. Throughout the years, I have acquired a multitude of great opportunities, through my internships, design jobs, and freelance work, all of which have enhanced my knowledge of design. 
When I am not designing, I enjoy exploring and experiencing new places, people and most importantly different foods! I also enjoy watching movies 
(any genre will do)
, traveling and increasing my knowledge of music engineering. 
Walt Disney is one of my biggest influences, he was an innovator, dreamer and most of all an exceptional leader.  I am inspired by his work ethic, and his morals and values are ones that I personally put into practice in my daily life. I am always open to new opportunities and am excited for what life has to offer! 
I am a passionate and dedicated designer with interests primarily in brand development and advertising. One of my strongest skillsets is that I can balance multiple projects and consistently reach deadlines with time to spare. I am self-motivated and efficient with my work process which allows me to produce top-quality design work. My strong attention to detail, work ethic and creative approach will set me apart from the designers of today.
"ALL OUR DREAMS CAN COME TRUE, IF WE HAVE THE COURAGE TO PURSUE THEM."
 - WALT DISNEY